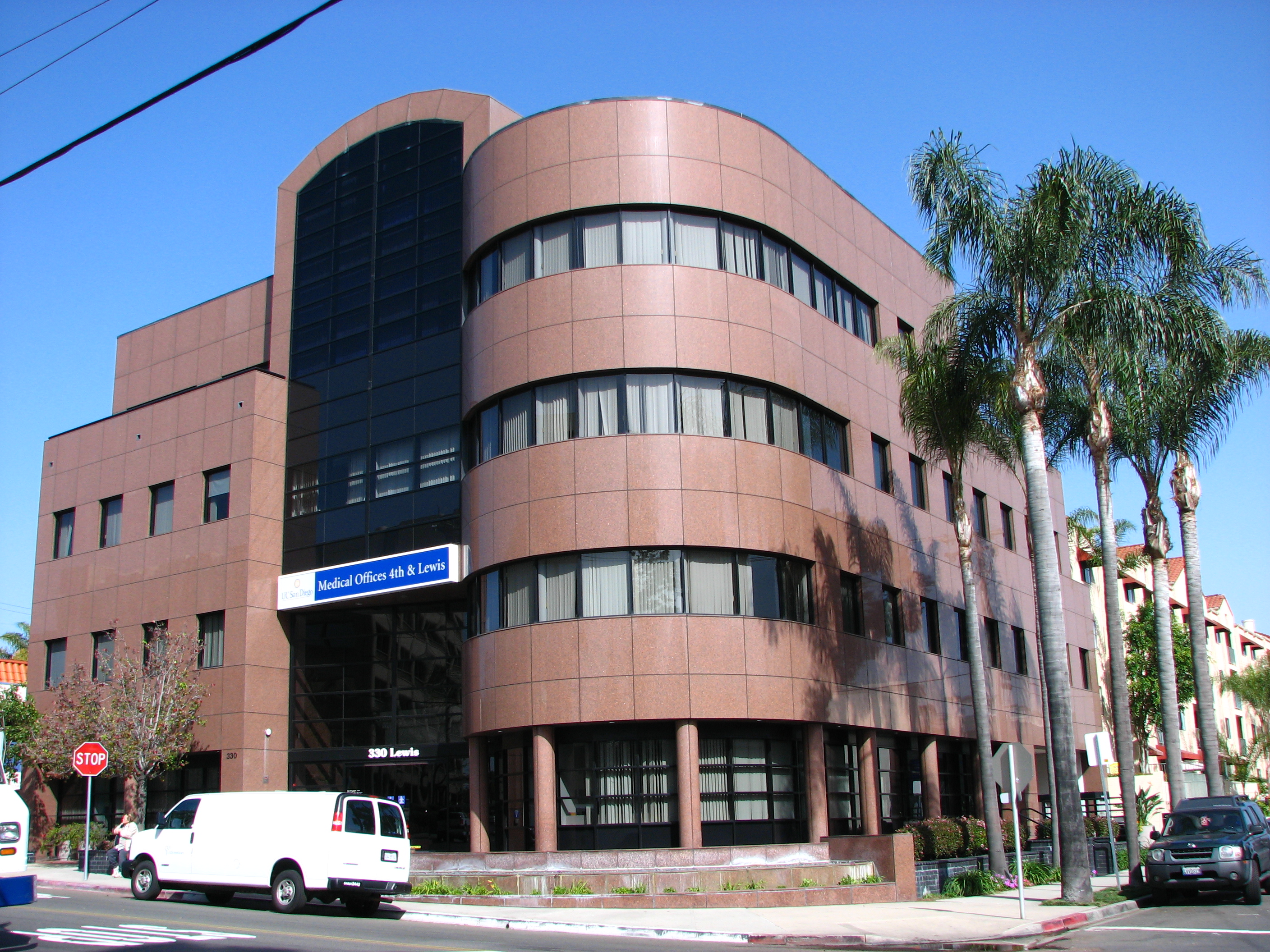 UC San Diego Health System primary care physicians (PCPs) provide a full range of services for adults and children of all ages. PCPs can oversee all of your health needs, from routine check-ups to managing chronic illness.
But, did you know many of our PCPs also specialize in other areas of medicine, and one is located close to where you work or live?
When you choose a UC San Diego Health System PCP, you can select a doctor who practices close to you and specializes in:
Family Medicine - providing care throughout a patient's life spectrum, from newborns to geriatrics. Some Family Medicine PCPs also provide obstetrical care, sports medicine and mental health care.
Internal Medicine - offering subspecialty care, such as cardiology, endocrinology and metabolism, nephrology and hypertension, and allergy and clinical immunology.
Pediatrics and Adolescent Medicine - specializing in the care of children from birth through adolescence.
UC San Diego Health System PCPs have multiple locations around San Diego County offering a variety of services, including some extended hours for your convenience.
UC San Diego Scripps Ranch Medical Office
Located at the Monarch Corporate Center, 9909 Mira Mesa Blvd., Suite 200, in Scripps Ranch
Phone: 858-657-7750
No parking fees in nearby parking lot
Open Monday through Friday, from 8 a.m. to 5 p.m. and until 8 p.m. on Thursdays
Services include preventive and primary health care for every member of the family, maternity and prenatal care, pediatrics, geriatrics, dermatology and sports medicine.
Fourth & Lewis Medical Offices
Located at 330 Lewis St., in Hillcrest
Family Medicine: 619-471-9260
Internal Medicine: 619-471-9250
Free parking under building
Open Monday through Friday, from 8 a.m. to 5 p.m.
Services include health maintenance and preventive care, chronic disease management, state-of-the-art care, acute-care treatment and urgent problems are seen within one business day.
Cambridge Physicians Medical Center
Located at 7910 Frost Street, Suite 350, in Kearny Mesa
Phone: 858-496-4800
Parking fee is $3 for four hours with validation for the multi-level parking structure directly next to the building
Open Monday through Friday, from 8 a.m. to 5 p.m.
All general pediatricians practice at this location - patients do not have to travel to different clinics if they need to see an alternate pediatrician
If a patient needs to see a specialist, Rady Children's Hospital-San Diego is only steps away
Child-friendly exam rooms, and separate waiting areas for adolescents and children
Many of our co-workers enjoy the convenience of having a UC San Diego Health System PCP.
Read what they have to say
and
find out which PCPs are accepting new patients.
To speak to a representative about switching to one of our PCPs, call Physician Referral Service at 800-926-8273.
About UC San Diego Health System
UC San Diego Health System is the only academic health system in the San Diego region and has been in operation since 1966. It is composed of UC San Diego Medical Center, UC San Diego Thornton Hospital, UC San Diego Moores Cancer Center, UC San Diego Shiley Eye Center, UC San Diego Sulpizio Cardiovascular Center (opening in 2011) and UC San Diego Jacobs Medical Center (opening in 2015), as well as other primary and specialty practices of UC San Diego Medical Group located throughout Southern California. The Medical Center and Thornton Hospital operate under one license with a combined licensed capacity of 552 beds. The mission of UC San Diego Health System is to provide excellent and compassionate patient care, advance medical discoveries and educate the health care professionals of tomorrow.
More Information