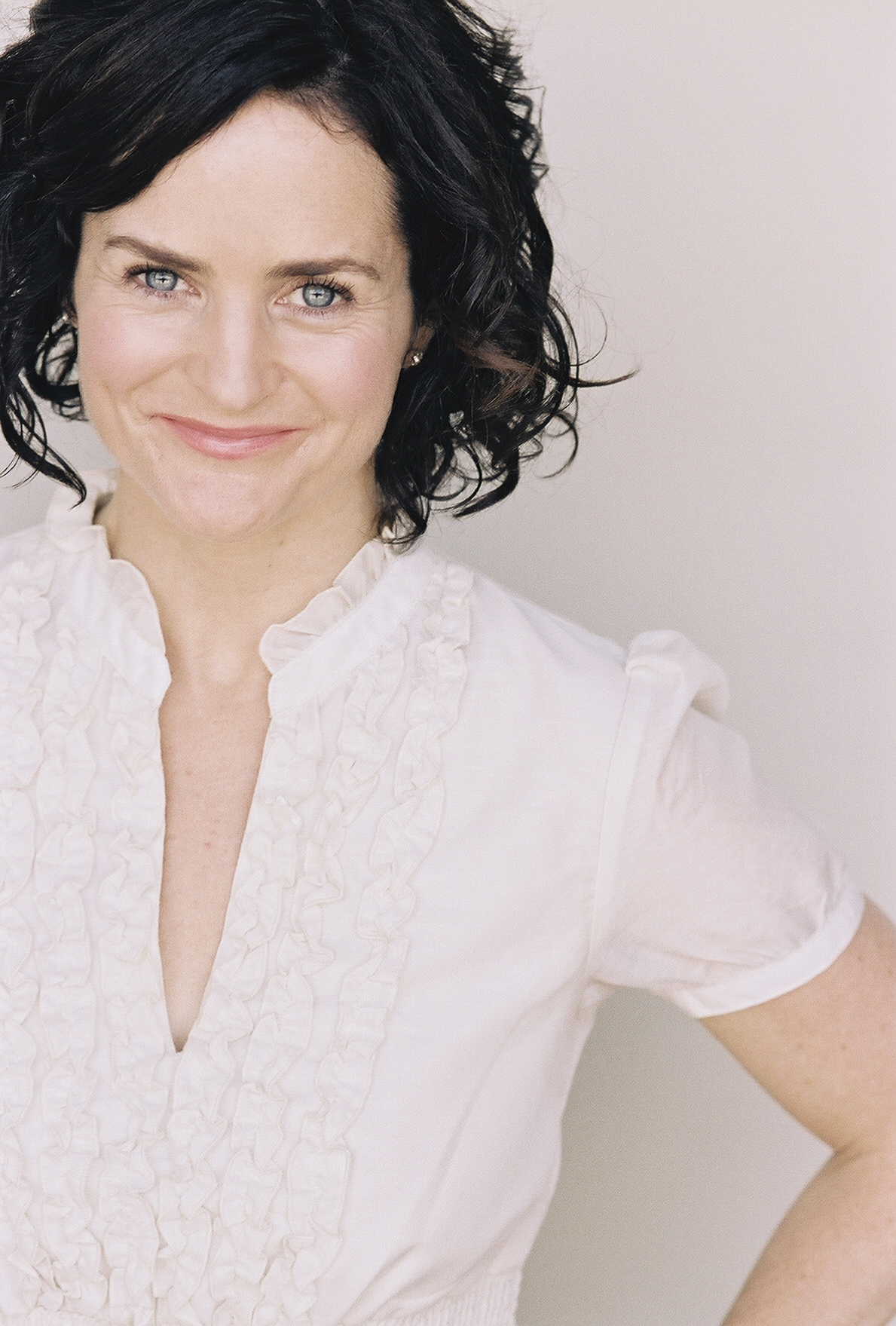 Los Angeles, CA – Actress and established Voice-Over artist MEGHAN STRANGE is lending her talents to the new Disney animated series, SOFIA THE FIRST, as the sassy songbird Robin, alongside Ariel Winter, Wayne Brady, Sara Ramirez and Tim Gunn. The new kids show is set to debut on Friday, January 11 at 9:30 am on Disney Channel and at 5:30 Pm on Disney Junior.
SOFIA THE FIRST follows Sofia (Winter), an ordinary girl with a commoner's background until her mom marries the King and suddenly becomes royalty. Sofia quickly learns that looking like a princess isn't all that hard but behaving like one must come from the heart. Strange joins in the adventures as the sassy songbird Robin, alongside Clover the Rabbit (Brady), as part of the group of animals who advise and guide the young princess throughout her journeys.
Strange was excited by the show and the opportunity to work with such a talented group of people, "We don't always get to improvise on animation scripts. However, we were encouraged to do so in one scene with Wayne Brady…which was thrilling! His talents are so extraordinary and once I got past the OMG factor, I was able to rely on my skills and he was very generous to play with."
Most recently, Strange gets recognized by children and parents around the country for her role as the singing sidekick 'Paw Pilot' in the animated Disney Jr. series, "Special Agent Oso." Her characters range from snarky to super-sweet, but she is best known for lending her voice to characters who are endearing, spunky, and even a little sassy. She first gained attention as the voice of 'Ruby' in Cartoon Network's animated series "Land Before Time" and then went on to work on the English version of "Stitch!" as the beloved Penny (Piko).
Strange has also worked hard building a solid reputation on-stage appearing in numerous productions, including the role of 'Little Sally' in the national tour of "Urinetown." Originally from Northeast Philadelphia, Strange graduated from Syracuse University with a BFA in Theatre and hasn't looked back. She can often be seen performing at established improv clubs, Improvolution and UCB in New York City, and she is also currently developing a one woman show.
Meghan Strange is represented by SBV in Los Angeles.
For additional info: Visit:
www.MeghanStrange.com
###