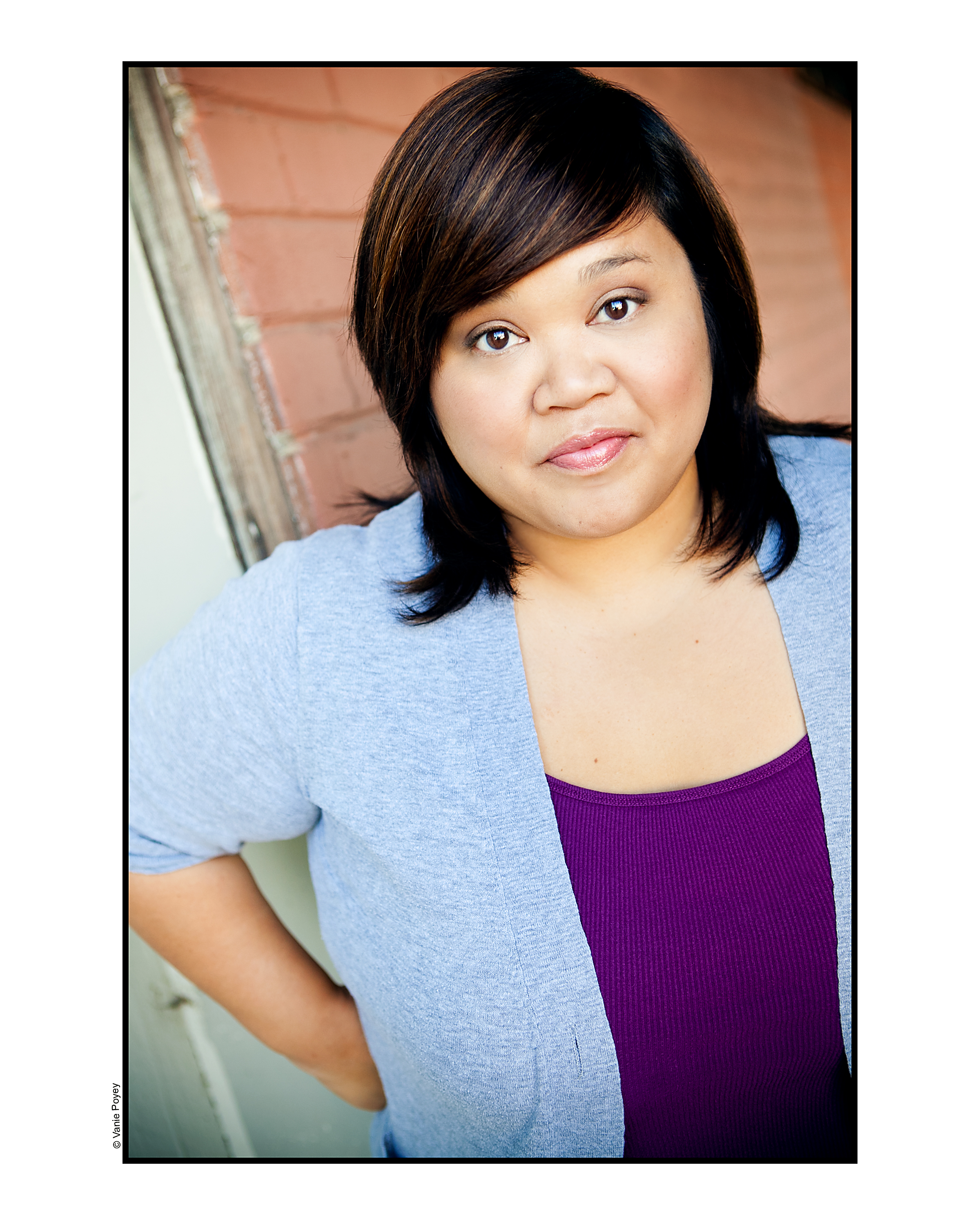 Los Angeles, CA – Actress ELLEN D. WILLIAMS brings her talents back to the hit CBS sitcom HOW I MET YOUR MOTHER.
It was revealed during the episode "Lobster Crawl" airing on December 3rd, that the newest woman to catch the eye of the small screen Casanova, Barney Stinson, portrayed by Neil Patrick Harris is Patrice (Williams), a co-worker and arch nemesis of Robin Scherbatsky (Cobie Smulders). After watching yet another female co-worker receive flowers, chocolates and serenades, the sweet-as-apple-pie Patrice is finally invited to Barney's place to share cookies and a game of Crazy Eights.
Williams' character Patrice was originally introduced during the 2011 season. Quickly becoming a show favorite, Williams was brought back for several additional episodes last season and is scheduled to return for several more episodes this season.
Williams is thrilled at the opportunity to return to the highly- rated sitcom and work with such amazing talent, stating that "Cobie Smulders is not only beautiful and super talented but one of the most sweet, down to earth and gracious actors I've ever known." In DVD extras for Season 7, Neil comments, "She's so gonna get a spin-off." (To that Williams responds, "Will you appear on it with me, NPH?")
This funny Los Angeles native of Filipino/European descent grew up knowing she wanted to be an actress therefore earned a degree in Theatre at California State University, Long Beach. She has built a solid reputation in Hollywood, including appearances in numerous indie films and on-stage in premiere productions working with such companies as the Massachusetts Rep. East West Players, and most currently with L.A. Theatre Center's "Playwrights' Arena", where she just performed in "Flipzoids" under the direction of artistic director/director, Jon Lawrence Rivera. This is the second production Williams and Rivera have worked on together, the first being "Ruby, Tragically Rotund" which garnered Williams an L.A. Weekly nom for "Best Actress in a Leading Performance".
In 2008-09, Williams was selected for one of the highly-coveted slots in the ABC Diversity Showcase with 10 other performers. This year's showcase Ellen returned as one of two Directors.
Ellen D. Williams is represented by Anita Haeggstrom of Contemporary Talent Partners.
For further information about ELLEN D. WILLIAMS visit:
www.EllenDWilliams.com
###