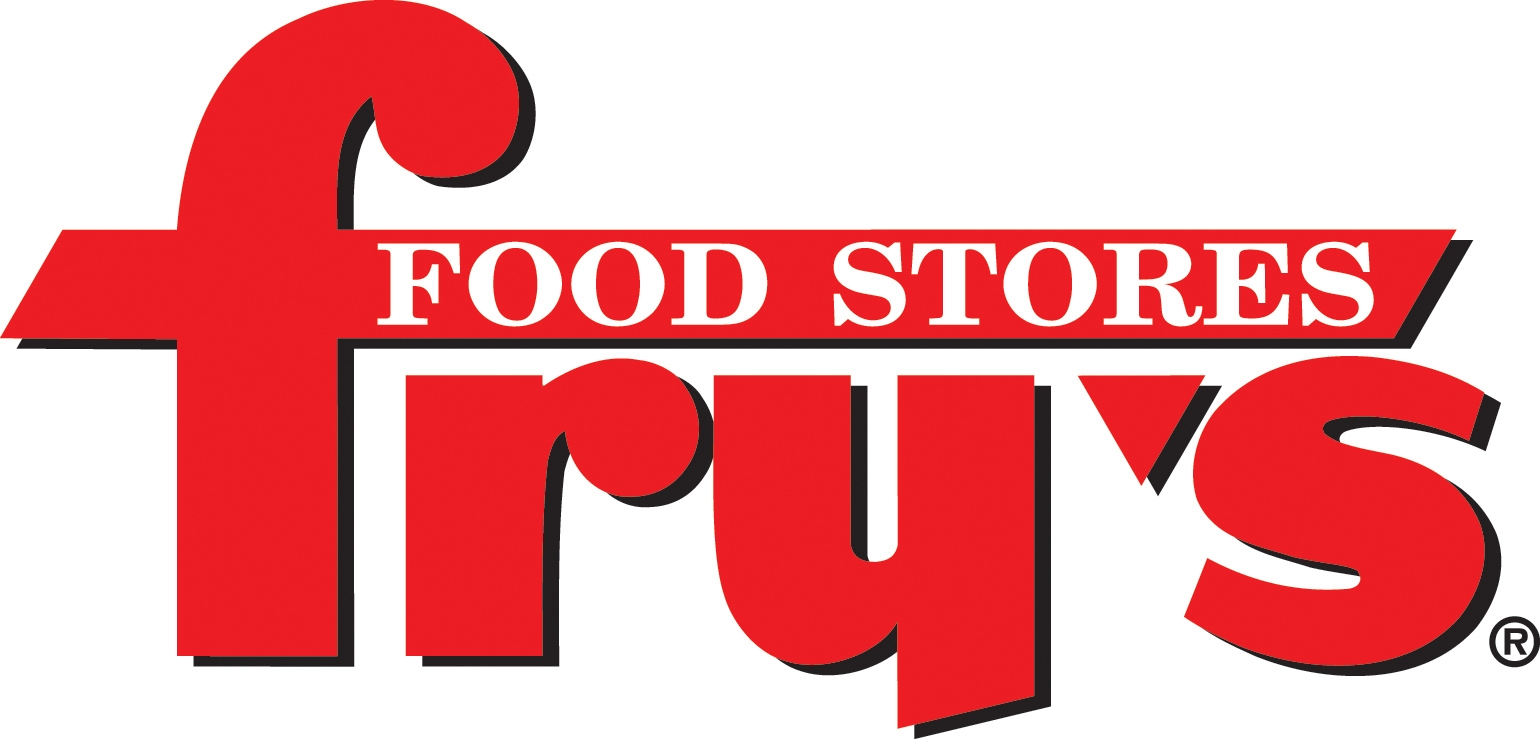 In their continuing commitment to bring help and hope to the communities they serve, Fry's Food Stores recently awarded a grant of $5,000 to provide emergency shelter and support services for survivors of domestic violence at Sojourner Center.

"Since our earliest days, the Fry's family of associates has taken care of our neighbors and each other," said spokesperson JoEllen Lynn. "We know that 1 in 4 women is affected by domestic violence at some point in her life, and understand that in a company the size of Fry's it is a certainty there are associates who are personally affected by this issue. We are proud to help support the services Sojourner Center is providing our community."

Said Executive Director Connie Phillips, "We are truly grateful Fry's is proactive in seeing a community need and stepping in to help create solutions in a timely manner. Domestic violence is an important issue, but not one without a solution. Working in partnership with Fry's, we are able to help women and children overcome the impact of domestic violence so they can move forward into lives free from abuse."

Fry's Food Stores is a member of the Kroger Family of Stores, recognized as "The Most Generous Company in America" by Forbes and The Chronicle of Philanthropy. In 2011, Fry's Food Stores provided more than 8 million meals to Arizona Food Banks. The company was recently recognized as "Corporation of the Year" by the Greater Arizona Chapter of the Association of Fundraising Professionals. Fry's President Jon Flora was recognized by the Phoenix Business Journal with a Heart of Business Award for leading many of the company's volunteer and philanthropic efforts. Fry's also is proud that Donna Tanori serves on Sojourner's board of directors. Donna leads Fry's Human Resources Department.

Sojourner Center serves domestic violence victims by providing emergency shelter, food, clothing, child care, health care, case management, service referral, community outreach, employment and education assistance, lay-legal advocacy, transitional housing, and ongoing support.