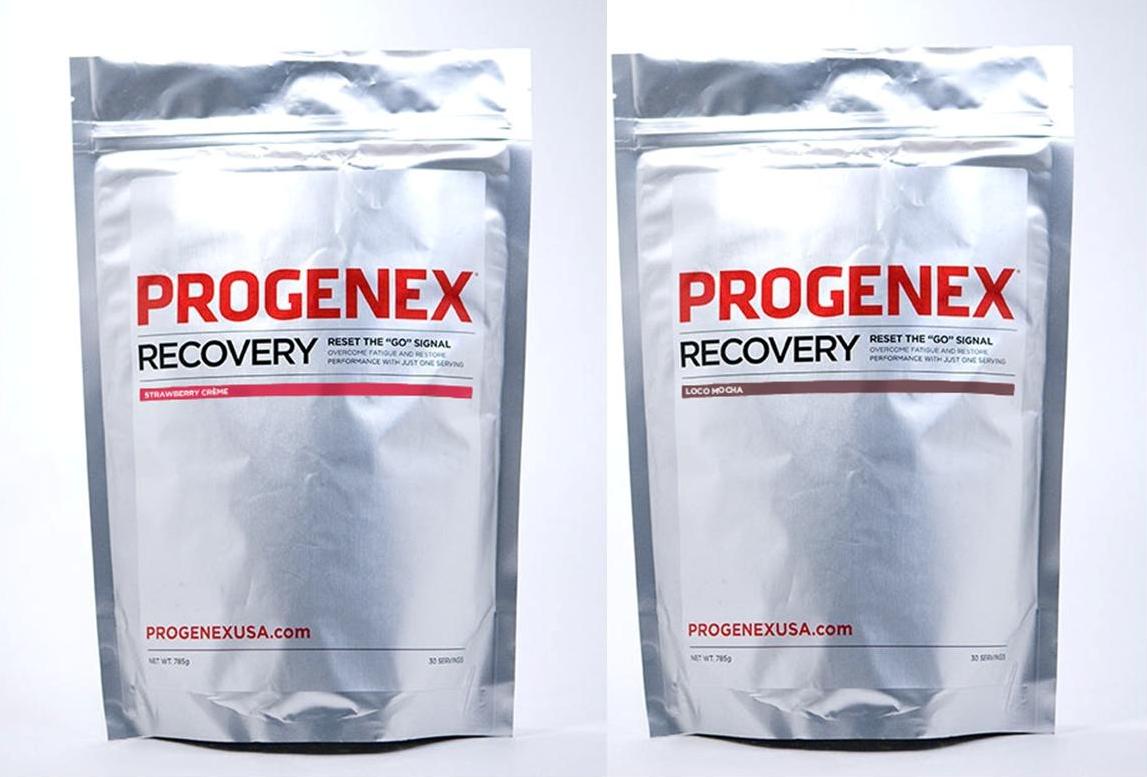 PROGENEX is pleased to announce a pair of new flavors to their product line!
PROGENEX users know that they can count on PROGENEX to help them build muscle, recover faster and taste deliciousness every single time. Now athletes can get the positive punch they know and love in two new flavors, Strawberry Creme and Loco Mocha!
Ryan Page, co-founder of PROGENEX, says "For some time our customers have been raving about how great our Belgian Chocolate Flavor tastes when mixed with coffee. So we figured we'd save them a step with our new Loco Mocha. And of course, who doesn't like Strawberry Creme?"
With two delicious new flavors and the same proven effectiveness, there is no reason to delay. Head to PROGENEX now and get your orders placed for the best post workout supplement on the planet. These flavors are only available for a limited time, so don't miss out!
About PROGENEX
PROGENEX is a fitness industry leader for products that accelerate muscle recovery, growth, repair and strength in the body. PROGENEX Recovery and PROGENEX More Muscle harness the most powerful molecules on the planet to fuel a chain reaction that takes elite athletes from amazing to unbeatable. PROGENEX allows athletes to return to their next workout faster and stronger, without feeling like they've worked out.
PROGENEX can be found in every NFL locker room, in the hands of Olympians and with top professional athletes around the world. In fact, nine out of the top 11 CrossFit Games finishers use PROGENEX products. If the fittest in the world trust PROGENEX, shouldn't you? Visit www.progenexusa.com to learn more.