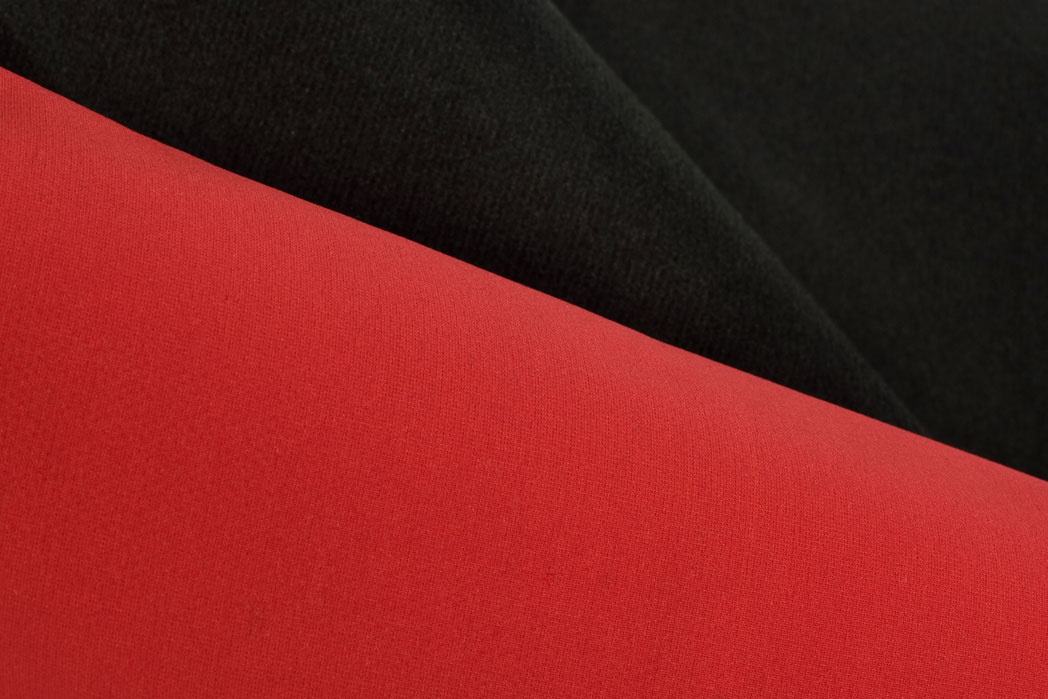 Polartec, LLC, the manufacturer of Polartec® performance fabrics, is launching a revolutionary new softshell fabric. Hitting consumer markets in Fall 2010, Polartec® Power Shield Pro® delivers the best combination of weather protection and breathability ever offered in a single fabric.

"Polartec helped launch the `softshell revolution' over ten years ago with Polartec® Power Shield®, a fabric that offered superior breathability, durability and stretch with enough weather protection for everything but the wettest conditions," states Karen Beattie, product marketing manager for Polartec. "Polartec Power Shield Pro dramatically ratchets up the fabric's water resistance, while retaining critical breathability."

Thanks to a new, proprietary membrane technology and lamination techniques, Polartec Power Shield Pro allows true air permeability (8 l/m2/sec = 2CFM) for a controlled two-way air exchange that significantly improves moisture transport over softshells that do not allow airflow. At the same time, Polartec Power Shield Pro holds a water column of 5000mm, offering superior water resistance.

Polartec Power Shield Pro is a laminate that can offer a combination of poly or nylon woven face fabrics with excellent DWR and durability characteristics, paired with lightweight to high loft backs. Sandwiched in between is a proprietary new hydrophobic, microporous polyurethane membrane that allows actual airflow through the entire fabric package but stops water from penetrating. The combination of the new membrane and lamination techniques delivers groundbreaking performance through air channels that flow through the fabric from the inside to the outer surface.

"The backcountry just got a lot drier and packs will be a little lighter next fall," states Nate Simmons, global director of marketing for Polartec. "Polartec Power Shield Pro spans a wider range of weather and activity levels than any softshell on the market - it'll get you home dry even in a heavy wet snow, light rain or high output activity."

Polartec Power Shield Pro will be launched at the January 2010 Outdoor Retailer and ISPO trade shows by multiple brands including 66 North, Eider, Lowe Alpine, Millet, Montura, The North Face, Norrona, and Trangoworld.