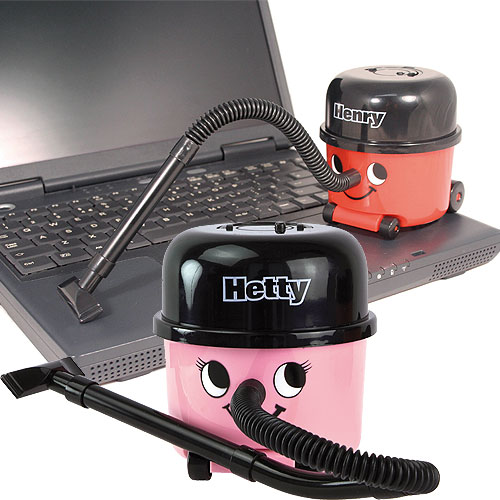 According to new research conducted by American Express, one in four Brits will be employing a 'Secret Santa' system of present-buying this Christmas.
Secret Santa is a tradition in which members of a group or community are randomly assigned a person to whom they anonymously give a gift. It is commonly practiced in workplaces and offices and is a fun way of buying presents for workplace friends and enemies who can only guess at the reasoning behind an intriguing choice of present.
Yellow Moon specialises in Christmas stocking fillers and Secret Santa gifts – there really is a gift out there for every-type of colleague you've ever worked alongside.
1. For the ambitious office worker
What can you get the thrusting young office worker who longs for the day when they get a room in the office with their name on a brass plate above the door? A pack of Get Rich Quick Tip a Day cards is one Secret Santa gift which should fire their ambitions – it has 365 suggestions for making a quick buck, one for each day of the year, and costs just £2.99.
2. For the office dreamer
There's at least one in every office and they are usually found in a window seat, gazing at the world outside and dreaming of their next holiday. Workers who would far rather be writing postcards than office memos might be happy to receive a Build your own VW Camper Van kit (£9.99). Once completed, this 1:38 scale model kit looks great on office desks and is a nice reminder of how fun it is to hit the open road during a week off work.
3. For the office gossip
People who love talking about hot topics of conversation at the water cooler will appreciate receiving the Man Bites Dog card game (£2.99). The game involves coming up with hilarious headlines using random words and phrases – it's a little like a tabloid version of scrabble.
4. For the office flirt
A game called Revelations (£5.99) is just the ticket as a Secret Santa gift for the office flirt; participating players can reveal their sins but retain their anonymity.
5. For the office late riser
For those whose arrival in the office normally coincides with other workers' mid-morning coffee break, there is a Secret Santa solution available. It comes in the form of the Firebell Alarm Clock (£3.99); an emergency device with a digital clock display which will ensure that sleepy workers have a fighting chance of reporting for duty on time each day.
6. For the tea club organiser
Why not give the person with the most important job in the office something that will make their life a little easier? Tea club organisers will find a Digital Coin Counting Money Jar (£9.99) indispensable as it tots up the value of any current British decimal coin thirsty office tea-drinkers put in its slot.
7. For messy office workers
A Henry Desktop Vacuum (£13.99) is a subtle Secret Santa way of reminding colleagues to tidy their desk-space. Henry (and his equally-efficient sister Hetty) will make short work of the dust and sandwich crumbs which accumulate on desks. Henry and Hetty's smiley faces can cheer up any office worker un-wrapping a Secret Santa present from a thoughtful co-worker!