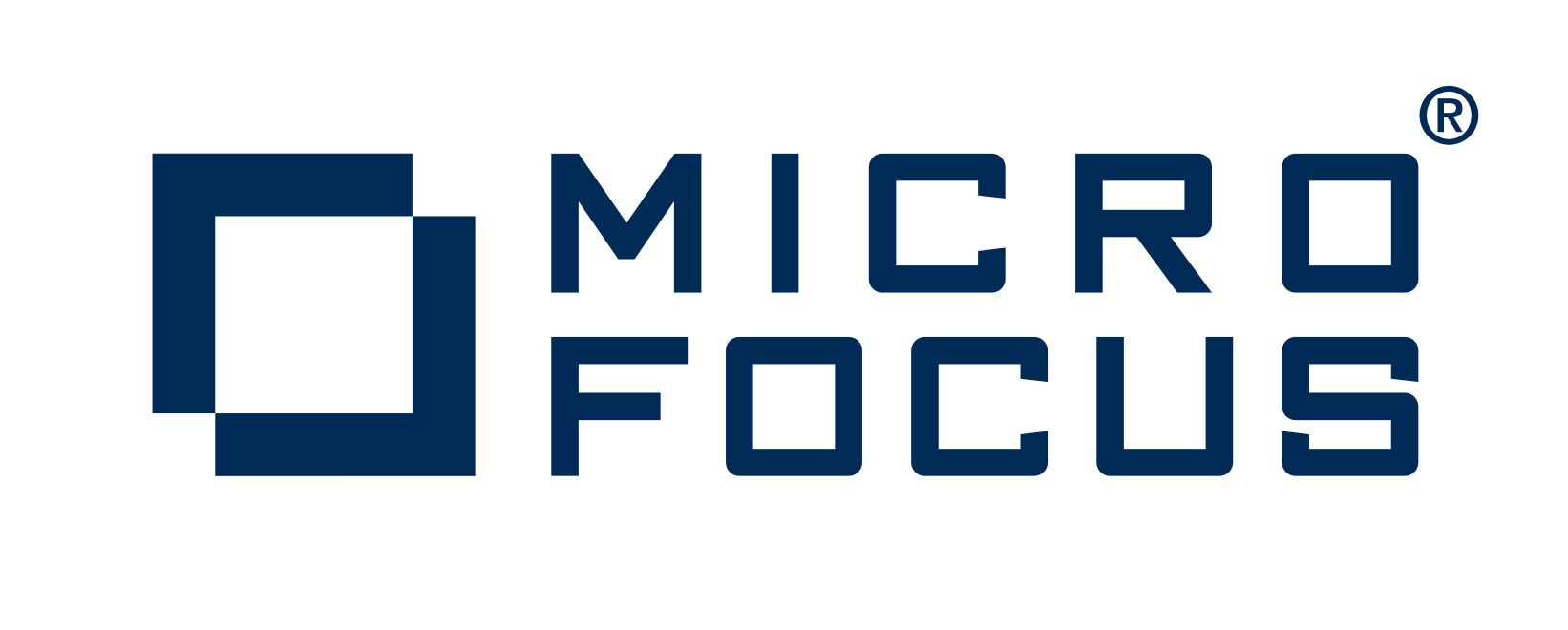 Micro Focus®
(LSE.MCRO.L), the leading provider of
enterprise application modernization
,
testing
and
management solutions
, will be hosting a speaker session on "Transforming What the Mainframe Can Do" at
Forrester's CIO Forum EMEA 2012
conference in Paris, June 19-20.
Modernization and transformation initiatives for today's and tomorrow's applications are driving activity within data centers worldwide. This includes simplifying portfolios, driving down infrastructure costs and opening up legacy applications and development processes to support new innovation. Kevin Brearley, Micro Focus Director of Product Management, will speak to how companies can accelerate application service delivery, highlighting best practices from organizations worldwide who have:
· Simplified application portfolios
· Optimized existing legacy applications and development processes
· Embraced contemporary architectures to support virtualization
Session Title:
Transforming What the Mainframe Can Do
When:
Tuesday, June 19, 2012, 12:10 p.m. (CET)
Where:
La Seine B, Level 0 Marriott Rive Gauche Hotel in Paris, France
In addition to the speaker session, Micro Focus is inviting participants of the conference to visit its exhibition stand to find out more about its Mainframe Solutions as well as have the opportunity to enter a drawing to win a Kindle Touch 3G Wireless reading device and €100 Amazon voucher.
About Micro Focus
Micro Focus, a member of the FTSE 250, provides innovative software that allows companies to dramatically improve the business value of their enterprise applications. Micro Focus Enterprise Application Modernization, Testing and Management software enables customers' business applications to respond rapidly to market changes and embrace modern architectures with reduced cost and risk.
For additional information please visit
www.microfocus.com
.