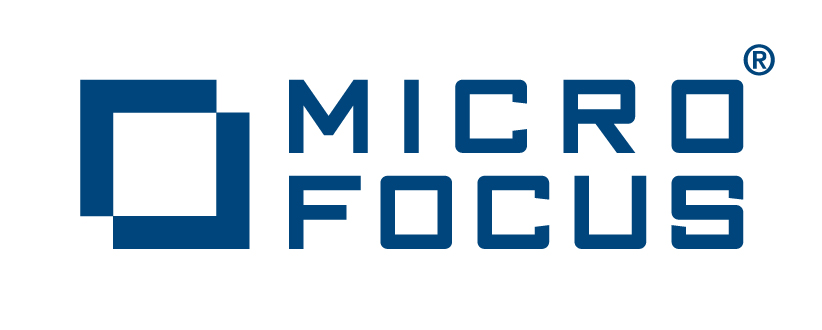 Micro Focus (LSE: MCRO.L), the leading provider of
enterprise application modernization, testing, and management solutions
, today announced the general availability of its free-of-charge
Enterprise Developer Personal Edition
product. A powerful integrated development environment (IDE) for IBM mainframe applications, Enterprise Developer Personal Edition is a simple to use, entry-level version of the
full Micro Focus Enterprise Developer
product for IT development professionals and students. It offers a choice of Eclipse or Visual Studio IDE to develop enterprise-class mainframe and distributed applications.
Today's businesses have to deliver new and improved products and services to gain market share and drive growth. IT plays a significant role in ensuring that business objectives are met against a background of cost control and a relentless demand for efficiency.
Gartner's worldwide survey of CIOs
in 2012 confirmed IT organizations must deliver on multiple priorities without an increase in their IT budget.
"IT teams need new approaches to balance the essential work of keeping the business functioning and enabling innovation initiatives to improve corporate performance," said Kevin Brearley, Director, Product Management at Micro Focus. "This means addressing challenges that directly impact time to market in order to remain competitive and sustain business growth – namely skills, productivity, quality resources and integration."
Continuing, Brearley said: "Enterprise Developer Personal Edition significantly improves developer agility when performing day to day mainframe development activities and helps address the mainframe skills shortage by reducing the gap between COBOL, Java and C# developers in a collaborative IDE environment. Developers will also benefit from faster productivity gains in the new environment. Our technology delivers all this and it's completely free!"
The product comes with smart COBOL editing, syntax checking and compilation to create a simple way to modernize, develop and maintain mainframe applications. To download the Micro Focus Enterprise Developer Personal Edition software or get more information on the product, visit:
www.microfocus.com/edpe
Micro Focus Enterprise Developer Personal Edition is the entry-level development platform of the
Micro Focus Mainframe Solution
– a comprehensive product suite to help organizations through the journey of delivering mainframe work load. It includes Enterprise Analyzer, Enterprise Developer, Enterprise Test Server and Enterprise Server. To find out more about the Micro Focus Enterprise product set visit:
http://www.microfocus.com/transform
###
About Micro Focus
Micro Focus, a member of the FTSE 250, provides innovative software that allows companies to dramatically improve the business value of their enterprise applications. Micro Focus Enterprise Application Modernization, Testing and Management software enables customers' business applications to respond rapidly to market changes and embrace modern architectures with reduced cost and risk. For additional information please visit www.microfocus.com.
Follow Micro Focus on
twitter
|
linkedin
|
community