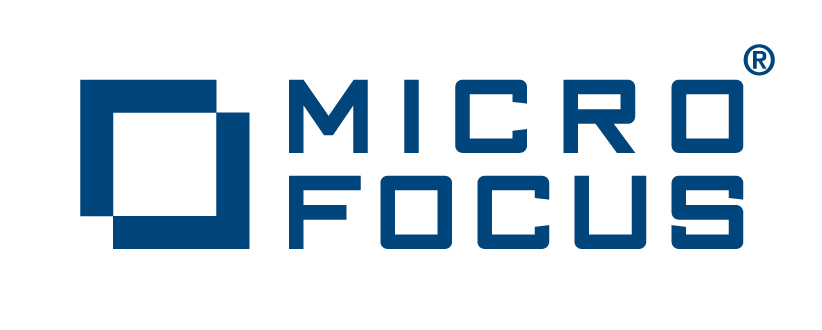 Micro Focus (LSE:MCRO.L), the leading provider of
enterprise application modernization, testing, and management solutions
, today launched
Visual COBOL 2.1
– the leading COBOL application development environment, delivering the next generation of COBOL development and deployment solutions. This latest release includes many enhancements designed to facilitate an improved and productive application developer experience, and deliver an important upgrade path for today's critical business applications.
Micro Focus Visual COBOL 2.1 brings the productivity of modern, industry-leading Integrated Development Environments (IDEs) to COBOL, such as the latest developer capability by Microsoft – Visual Studio 2012. Visual COBOL delivers additional value to the developer community through its unique ability to deploy COBOL applications to many contemporary platforms such as Windows, .NET and the Cloud. With Visual COBOL 2.1, developers can take advantage of a wide array of application deployment platforms, a richer set of deployment packaging options, service-oriented architecture capabilities for web services, and a more efficient developer experience. Most notably within Visual COBOL 2.1 is the capability to develop and deploy COBOL applications on the latest Microsoft platform – Windows 8.
Microsoft Windows 8 represents the latest in Microsoft application development and deployment architecture. Business applications developed with Visual COBOL 2.1 are Windows 8 compatible. This new advancement enables today's developers to future-proof their existing enterprise applications on the modern Microsoft platform. Developers embracing the Microsoft Windows 8 platform can take advantage of improved resource management, higher levels of CPU performance and scalability, and also a streamlined OS user experience. Most importantly, Windows 8 enables developers to develop and deploy existing COBOL applications to the latest Microsoft operating environment with no change to application code.
"We are pleased to offer the COBOL development community this Windows 8 platform capability, and are excited to be one of the first to deliver it to the market," said Kevin Brearley, Senior Director of Product Management for Micro Focus. "Our customers want the most flexibility, freedom, and choice when it comes to modernizing their business-critical applications – Visual COBOL 2.1 can now assist developers who require their existing ERP, CRM or other applications to be Windows 8 compatible."
Micro Focus has been the driving force behind the COBOL language for more than three decades. In Visual COBOL 2.1, Micro Focus continues to innovate and propel the COBOL language forward, enabling developers to take advantage of new modern features in platforms such as Windows, .NET, and the Cloud.
###
About Micro Focus
Micro Focus, a member of the FTSE 250, provides innovative software that allows companies to dramatically improve the business value of their enterprise applications. Micro Focus Enterprise Application Modernization, Testing and Management software enables customers' business applications to respond rapidly to market changes and embrace modern architectures with reduced cost and risk. For additional information please visit
www.microfocus.com
.
Follow Micro Focus on
twitter
|
linkedin
|
community