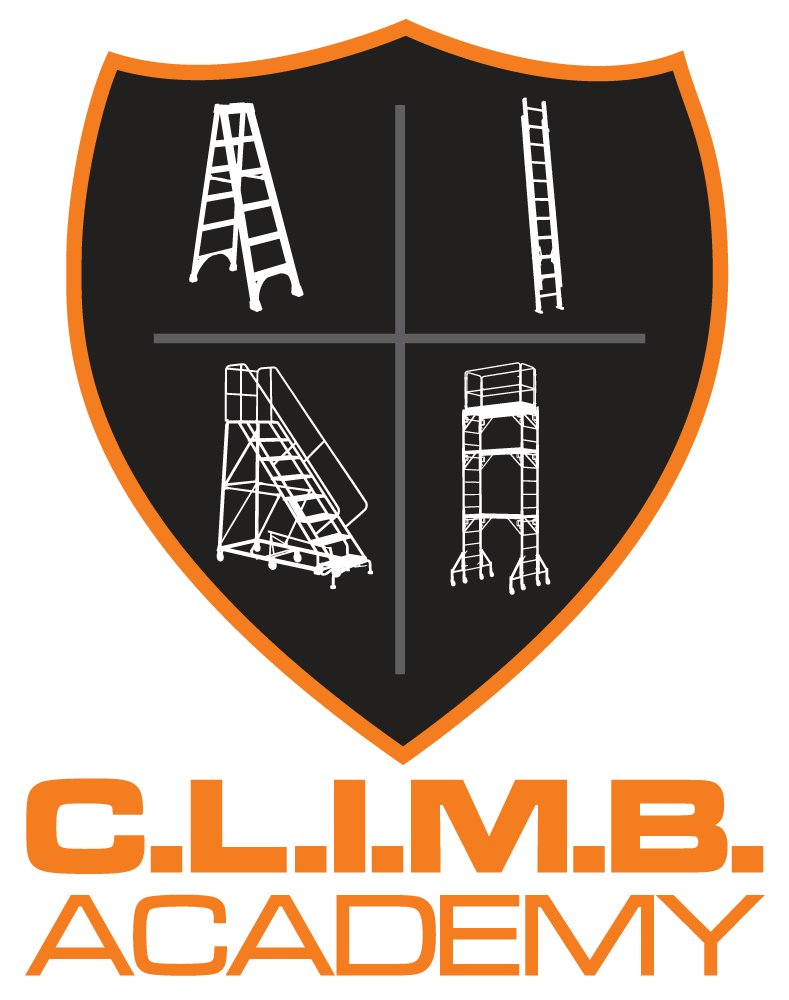 FOR IMMEDIATE RELEASE
Press Contact: Katy Miller
(502) 561-2433
LOUISVILLE, KY, Jan. 13, 2012 — Louisville Ladder, Inc., one of the world's largest ladder manufacturers, has partnered with BlueVolt Learning Management Systems to enhance its C.L.I.M.B. Academy safety-training course. The video course, which is available streaming at BlueVolt.com, takes advantage of BlueVolt's interactive capabilities and $BlueBucks incentives program, which rewards users who complete the course with gift cards from national retailers.
"At Louisville Ladder, the education and safety of our customers is as important to us as the quality of our products," said Santiago Veytia, Director of Marketing for Louisville Ladder. "C.L.I.M.B Academy is one of the most extensive climbing safety courses available. By partnering with BlueVolt, we've added convenience and incentives that make it more accessible and engaging to those who want to learn how to safely and properly use climbing equipment."
C.L.I.M.B Academy is an instructional video series developed by Louisville Ladder to educate professional and consumer users on the safe use of ladders, scaffolds and rolling warehouse ladders in accordance with guidelines set forth by Occupational Safety and Health Administration (OSHA) and the American National Standards Institute (ANSI).
BlueVolt is a web-based learning management system that hosts interactive video training courses. Participants must pass exams throughout each course in order to earn $BlueBucks which can be exchanged for gift cards from retailers such as Best Buy, JCPenney and Bass Pro Shops.
Louisville Ladder is one of the largest fully integrated manufacturers and distributors of climbing equipment in the world. For more than 65 years, Louisville Ladder has pioneered industry-shaping innovations such as its patented QuickLatch™ rung-lock system, ProTop™ work tray and SHOX™ impact absorption system. With forward-thinking design and state-of-the-art manufacturing processes, Louisville Ladder is committed to delivering innovative, professional-grade climbing products that meet and exceed the demands of modern-day jobsites.
For more information about Louisville Ladder, please visit LouisvilleLadder.com.